Our research was carried out by an independent Contract Research Organization (CRO) using a double-blind, randomised clinical trial design to ensure authentic, rigorous results.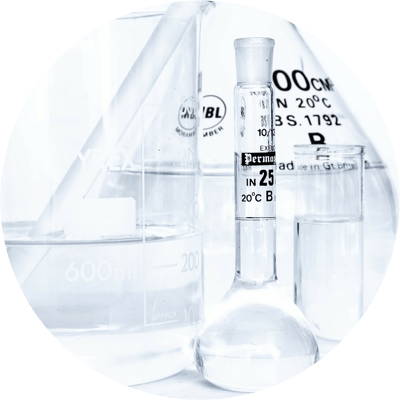 Did you know?
In a double-blind trial, both the volunteers using the product AND the researchers are unaware of the identity of the test product and the control/placebo products. This minimises human bias when collecting and analysing data.
A randomised trial ensures that test and control products are randomly assigned to the volunteers. This minimises systematic bias, such as methodically assigning the test products to younger volunteers.
THOUGHTFUL RESEARCH DESIGN
The Lightening Serum was tested on well-moisturised skin so any improvements in brightness observed were due to the power of Po3™ and not exaggerated improvements on dehydrated skin. Skin can look instantly brighter by simply moisturising it.
As skin becomes more hydrated, it appears smoother, which allows more light to reflect on it, giving the impression of brighter looking skin.
Many leading Asian skin care brands from Japan, Korea and China claim to be "tested on Asian women" but are in fact only tried on East Asian skins. Being a Singaporean brand, we wanted to expand this scope to ensure our product worked on Asian skin types closer to home.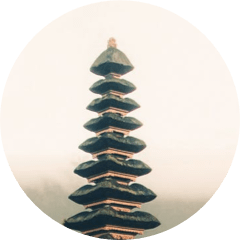 Why Indonesia? Study volunteers were exposed to the same level of sunlight for the entire study duration, in order to objectively assess the efficacy of Po3™ and The Lightening Serum by 28³®.