INTRODUCING THE LIGHTENING SERUM
What you see on your skin today is an accumulation of your life to this point, particularly how well you have protected your skin from the sun.
Our team of experts spent years crafting the molecular combination designed to change your skin starting at newly formed skin cells giving you more even skin tone, brighter and younger-looking skin.

Melanin is transferred from melanocytes into keratinocytes, which then travels to upper layers of the epidermis

The Lightening Serum prevents formation of excess melanin at skin cell formation
Unlike other products, The Lightening Serum is designed and formulated for Southeast Asian Skin. It does not 'bleach' your skin from the surface down but starts at the root cause – the production of melanin when your skin cells are forming.
Infused with the power of Po3™, The Lightening Serum works with the skins natural 28-day rejuvenation cycle. This unique combination of active ingredients targets both the metabolic and the signalling pathway controlling melanin production – telling your new skin cells to halt excess melanin production.
First visible results within 14 days, with the biggest measured pigment reduction occurring in an average adults' skin between 14 and 28 days. Read more about what to expect on your 28 day journey.
Join us on a journey to discover how The Light Serum, packed with the power of Po3 gives you brighter, even and younger looking skin in one 28-day skin cycle.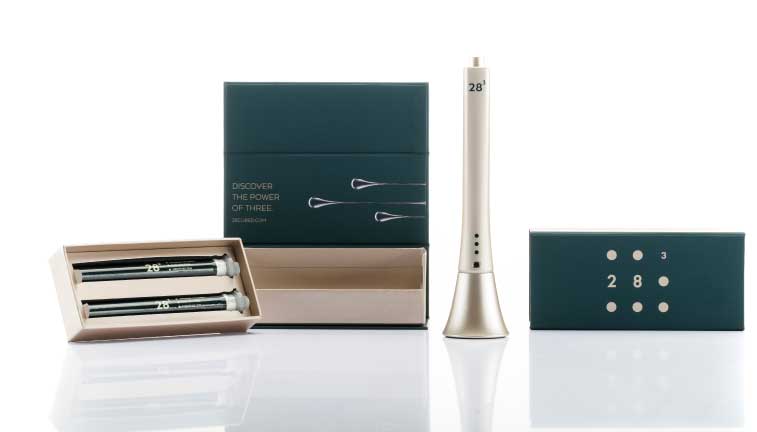 BRIGHTER SKIN, EVEN SKIN TONE AND DARK SPOT LIGHTENING
BRIGHTER, EVEN AND YOUNGER LOOKING SKIN